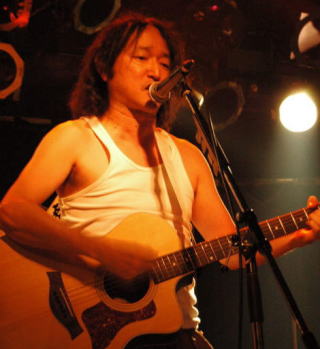 Nikki Matsumoto (Vocals, Biwa, Guitar) :

Born in Chiba. He formed his first rock band at the age of 14. Moved to California when he was 18, and played with American musicians in Los Angeles area throughout mid 80's and 90's.. The main brain behind Rock Of Asia. A composer, lyricist, vocalist, producer, plays guitar, biwa, bass, keyboards, etc..

Also an activist and volunteer, member of several NGO's . He has been involved in human rights activities helping Africans mainly. Last year spent time with volunteer groups right after the Tsunami disaster in Japan, worked with the Turkish rescue team and other NGO's in the disaster area

He believes that people are the same everywhere in the world. Music is a great tool to make people get united and Rock Of Asia can prove it, he believes..